SERVICE OBJECTIVES
To maintain physical function, improve quality of life and to enable the continuity of living a prosperous life in the community for chronically ill elders or those with moderate to severe physical or cognitive impairment, or elder for wellness and to support the caregivers and the family by provision of centre-based and home-based mixed service delivery mode.


TARGET PARTICIPANTS
Aged 60 or above
Physically impaired and requires day care, or elders for self care health management
Not a carrier of infectious diseases
Mentally suitable for social activities in groups
MEMBERSHIP TYPE
Holders of Community Care Service Voucher for the Elderly
Self-financed members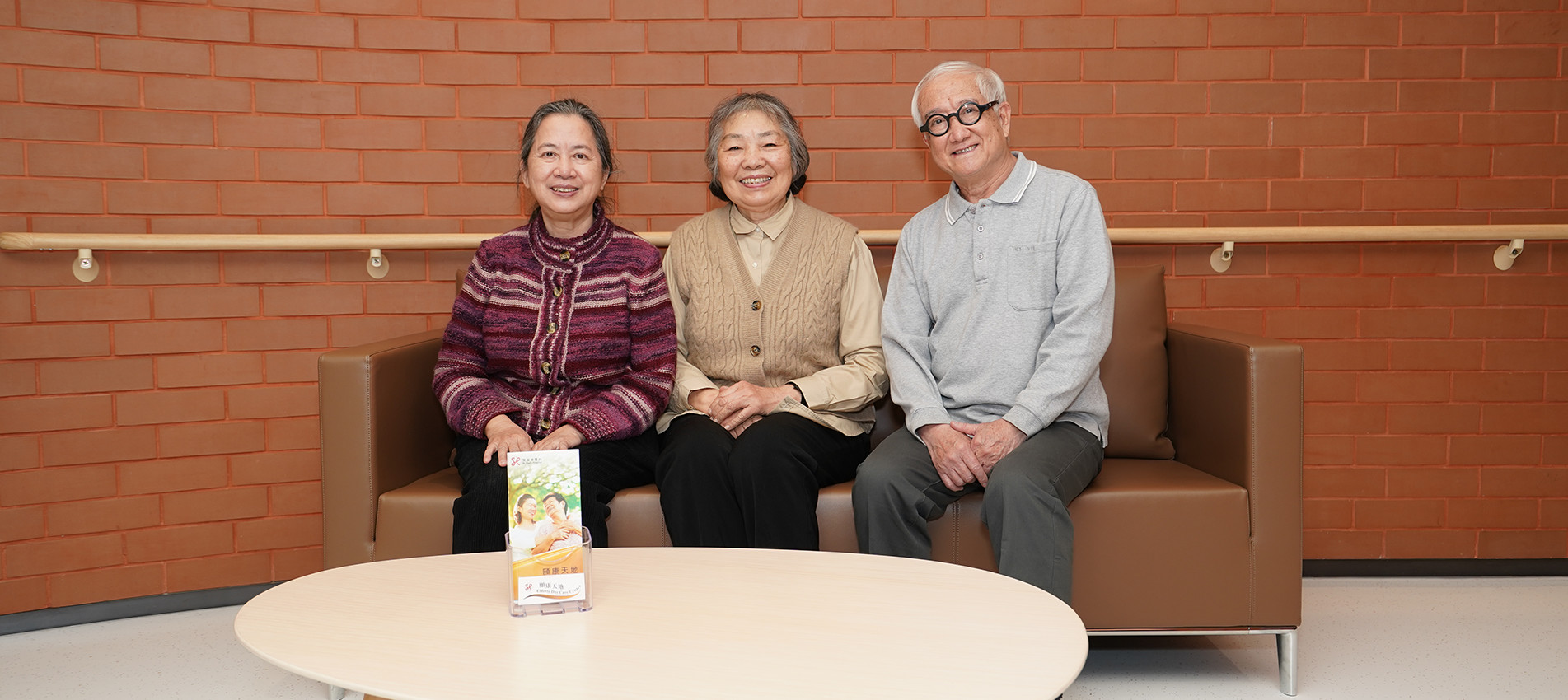 SERVICE SCOPE
Provision of physical, psychological, social and spiritual activities through inter-disciplinary collaboration

Serving Districts
Eastern and Wanchai Districts. Elders living in other districts who can arrange own transport to and from the Centre can also apply for service.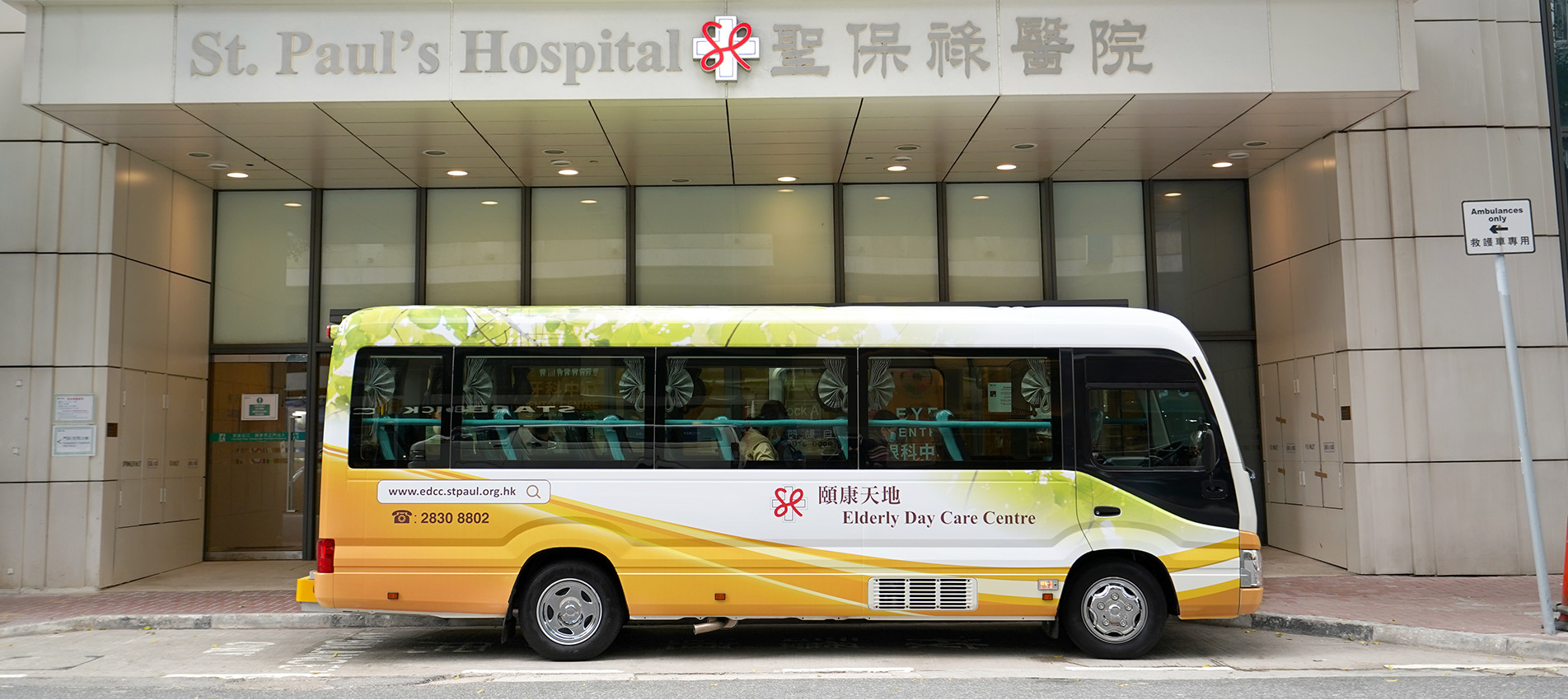 Contact Us
2830 8802

edcc@stpaul.org.hk
ONLINE ENQUIRY/ FEEDBACK FORM